Roofing Contractor Available in Colorado Springs, Co

Locally owned and operated since 1993, Aspen Roofing INC. is your trusted partner when it comes to providing professional and efficient roofing solutions. We take up all kinds of services, be it of roof repair or new roof installation.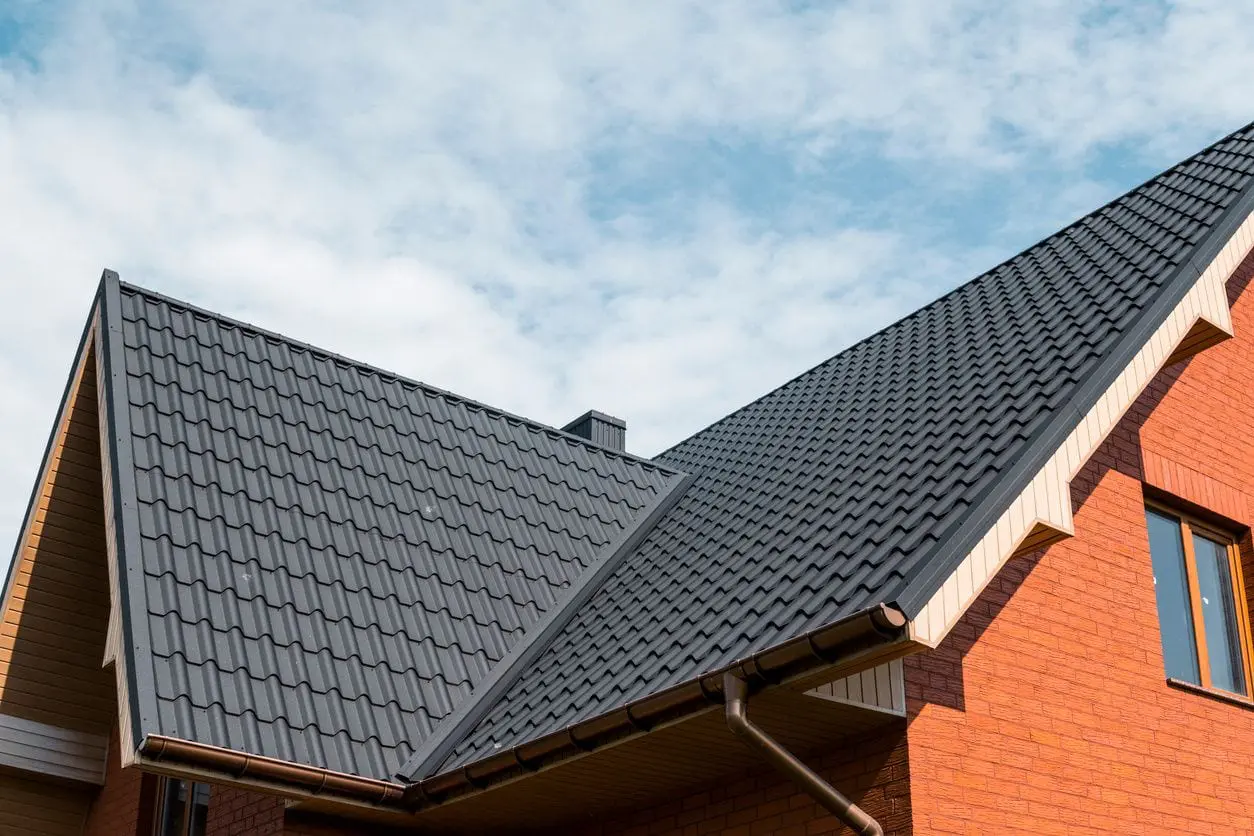 Roofing is one of the most important aspects of building a home, and due care must be taken to mitigate the need for frequent leaks and repairs. Also, replacing or repairing a roof can be an overwhelming decision, and the process can sometimes be exhaustive.
That is why our customers rely on us, because at Aspen Roofing we pay attention to every detail, shingle by shingle. We also provide on-the-spot emergencies repairs, and our experienced team is known to get the job done right.

Call us for a free consultation.